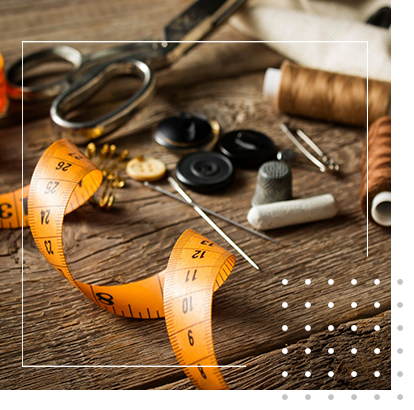 Pillow and Seat
Cover Cushions
Pillow and seat cushions can be repaired, or Patty can make new ones from your inexact copies of your favorite material.
Can make covers for favorite hassocks and outdoor furniture cushions too.
See the hassock to the left before, and then also see the covered hassock with matching pillows after Patty covered it.
Custom fitted furniture covers by request.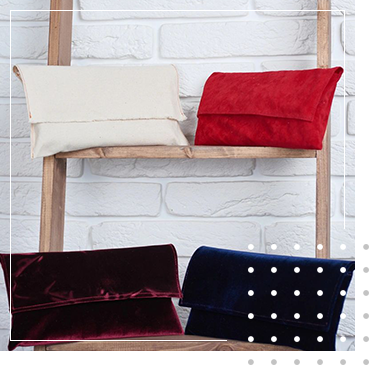 We have created a Deerskin motorcycle-style jacket that was designed and manufactured from a Deer pelt brought in by a customer.
Custom Wedding Veils
Custom Made Envelope Style Pillows and even Doggie Beds Recovered
Repair and refurbish
sports uniforms
We know sports uniforms can take a beating, being worn every single day. If it needs to be patched, fixed, or stitched, come to The Stich-A-Ree, and we will help you.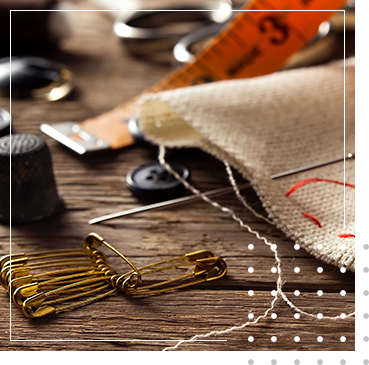 Bridal and
Formal Wear
We have created custom veils to repairing wedding dresses with snags. Alterations should not cost you an arm and a leg just before your big day.
Do you need your entire bridal party or groom's men to match or have a unique flare? We have you covered.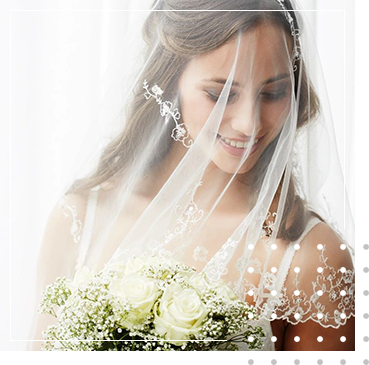 We understand that your stuffed animals wear and tear over time, or maybe they just got destroyed by an animal, we are able to get these fixed for you!