Experienced
Tailor / Seamstress
With over
40 years of experience
Sewing Repairs, Alterations, Bridal, Zipper, Motorcycle Patches & More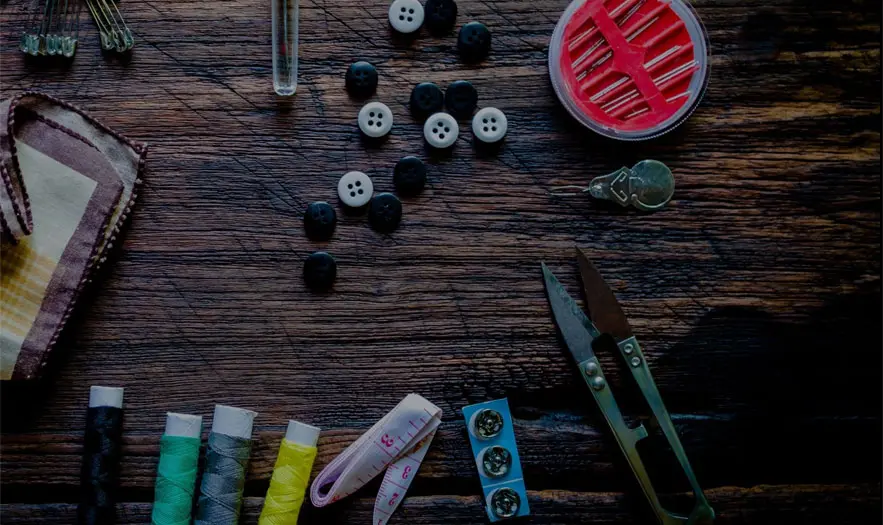 Experienced
Tailor / Seamstress
With over
40 years of experience
Sewing Repairs, Alterations, Bridal, Zipper, Motorcycle Patches & More
With over
40 years of experience doing quality work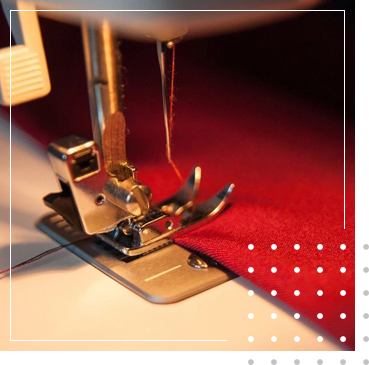 The Mill number 3 building is located at the intersection of main Street and Burrstone Road in New York Mills
For your convenience, there is plenty of parking out front or in the rear also.
Main street viewing building if you look from the front, you can see the Burgundy canopy in the middle of the front of the building.
Enter building 587. I am inside the hall and to the right. First Floor.
Patty Pantola has been making custom design clothing and apparel for 40 years. Since 2004, she found herself operating from the No. 3 Mill.
"I call my business 'The Stitch-A-Ree' because I'm in the old factory."
Centrally located and offers plenty of parking.